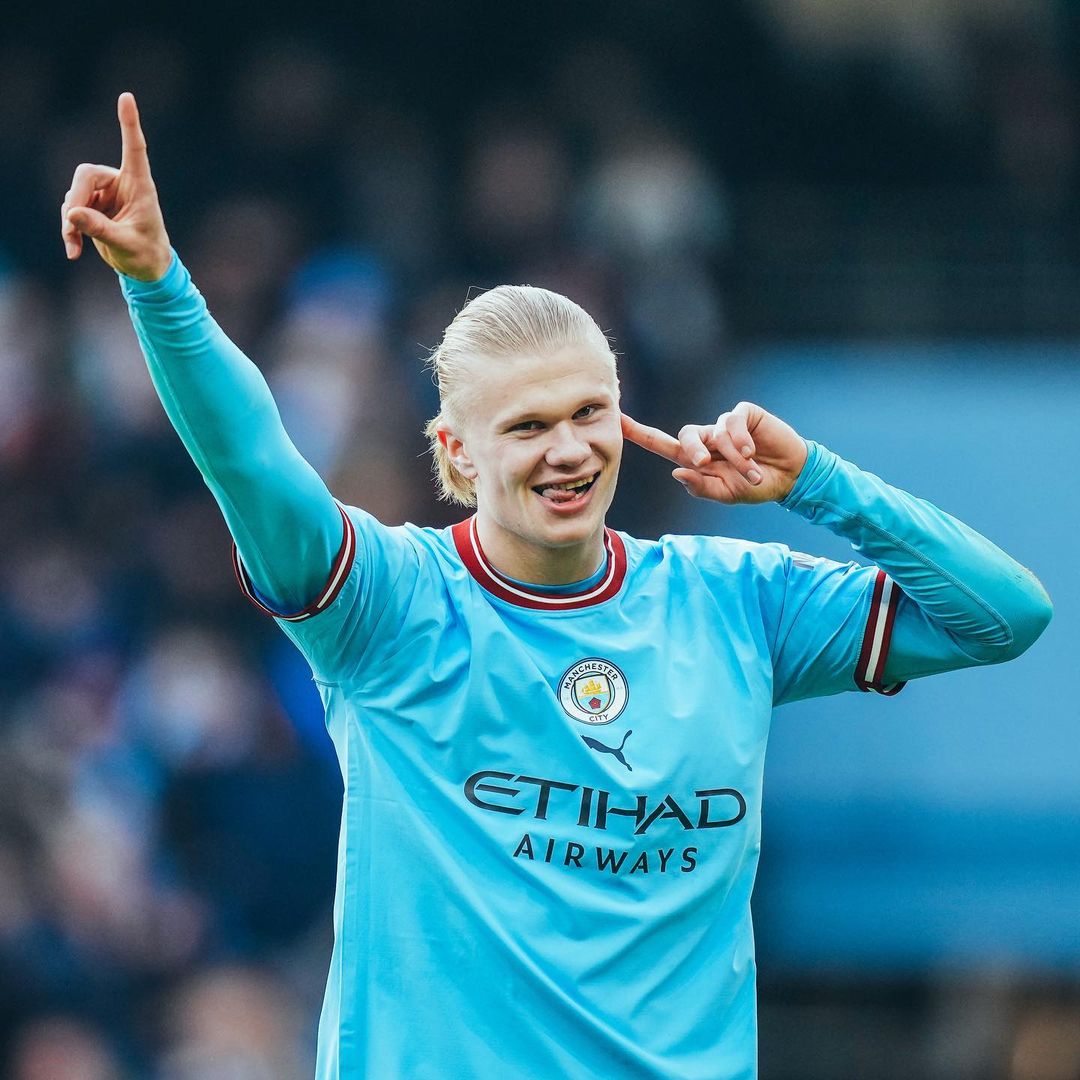 Former Tottenham boss, Harry Redknapp has described Man City striker, Erling Haaland as a goal machine with pure class.
Recall that Haaland bagged a hat-trick on Sunday to help Manchester City beat Wolves 3-0 in the Premier League.
Haaland had hit a lean patch after the turn of the year, firing blanks against Chelsea, Manchester United and Southampton.
The Norwegian returned to scoring form in a 4-2 win over Tottenham in midweek before firing in a hat-trick against Wolves.
Redknapp described the Norwegian as a goal machine during an interview with Betvictor.
"Another hat trick at the weekend for the goal machine," Redknapp said.
"His movement is almost unstoppable, and his desire to score is what separates him from the rest. We could be looking at a record-breaking season from him," he said.
The post He's Simply A Goal Machine –Redknapp Hails Haaland appeared first on Complete Sports.