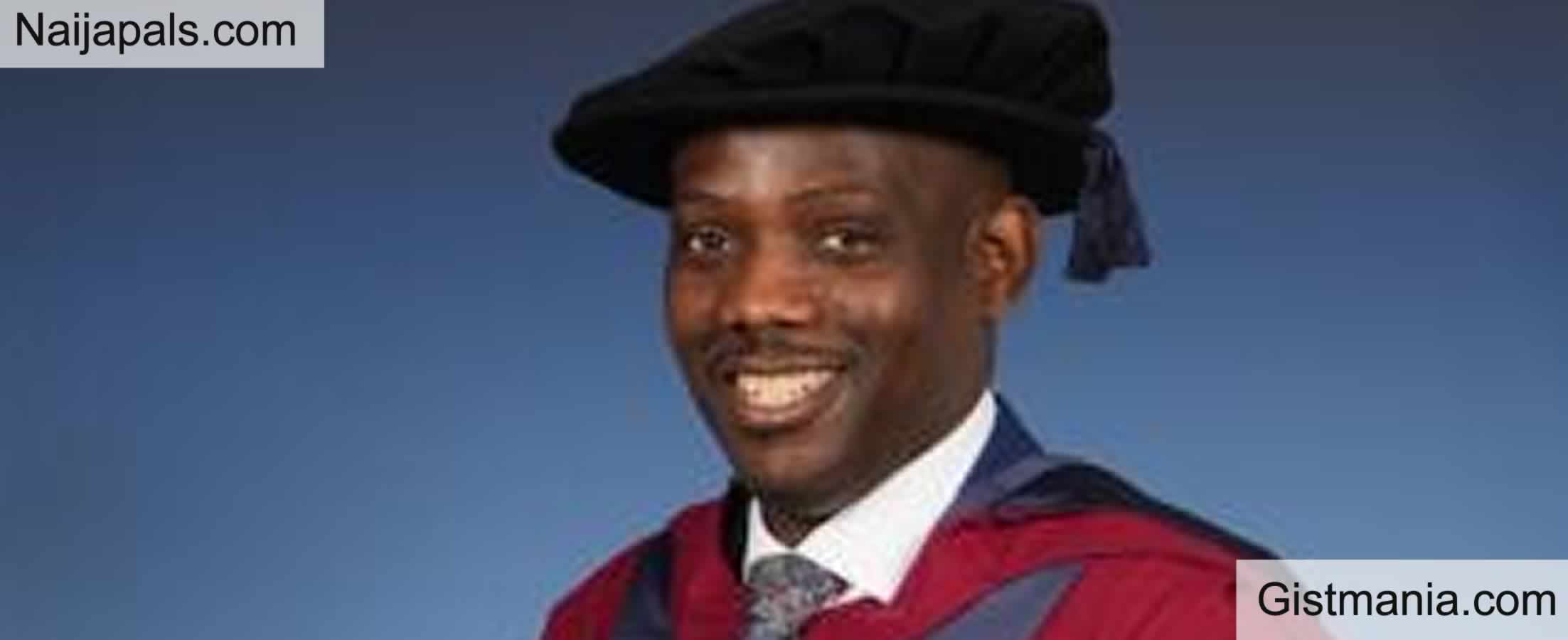 Nigerians in different fields of endeavour have continued to make impactful strides in the United Kingdom; as an Ijebu-Ode, Ogun State-born Lawyer, Dr Adekunle Osibogun recently emerged as Deputy Mayor of Buckingham in England.
According to a statement signed by his Communications Manager, Maxwell Adeleye, Dr Osibogun was elected to deputise for the new Mayor of Buckingham on Monday, May 22, 2023.
They were both elected to serve for one year.
Adeleye also revealed that DrOsibogun, a former House of Representatives Candidate for Ijebu Central Federal Constituency during the 2019 general elections in Nigeria, is currently a councilor representing Buckingham South on the Buckingham Town Council.
A member of the Conservative and Unionist Party, Osibogun in his capacity as DM, "will assist the Town Mayor with council meetings and promoting community focused initiatives; addressing residents concerns and overseeing the town's public service departments to ensure they operate effectively.
Osibogun is a graduate of the University of Ibadan, Oyo State Nigeria, where he studied History before proceeding to the University of Buckingham, United Kingdom to study Law and graduated in 2006. He earned a Master's degree in Law at the University of Manchester in 2008, specializing in corporate governance, and bagged a Doctorate Degree in Law at the University of Buckingham in 2022.
As a practicing lawyer, he is the founding partner of Osibogun & Partners, and principal consultant AOLaw Ltd.
As an academic, he taught corporate and commercial law at the University of South Wales and the University of Buckingham where he currently teaches corporate and commercial law at the University of Law, Bloomsbury, London.